Workshops & Field Seminars
Private classes and workshops
in workflow and digital image tools can be scheduled with Terry Donnelly on an ongoing basis. One on one or up to three participants. Call or e-mail for availability

tel# (206) 463-4072 / e-mail:
terry@donnelly-austin.com
---
A PHOTO WORKSHOP with Terry Donnelly and Tom Kirkendall in Yellowstone National Park
THE ART OF WINTER LANDSCAPE PHOTOGRAPHY
January 25th – 28th, 2017
Tom Kirkendall and I are again teaching a winter photography workshop for the Yellowstone Association January 25th – 28th based at the remote and beautiful Lamar Valley Buffalo Ranch. Photographing from the Buffalo Ranch in winter is one of those bucket list items; stunningly dramatic, dependably cold, always beautiful.
Using Yellowstone's winter beauty as our muse and photography as our method, this workshop is designed to ignite and nurture your skills as a creative photographer. You will learn to view photography as a language and how to adopt a process of making images that have impact and are rich in expression. Regardless of your favorite photographic interest, you will leave this workshop a better photographer with great images.
Our field sessions will range throughout the day exploring the winter light of the Lamar Valley and Mammoth Hot Springs region. With the close guidance of two professional photographers, you will have the opportunity to learn and master field techniques of composition, getting the most out of your photographic equipment, understanding the qualities of light and how to use it to your best advantage. In outdoor sessions we will assist you so as to capture the magic hour of dawn, the beautiful starlit night skies, as well as the spectrum of dramatic conditions we encounter in between.
Click here to register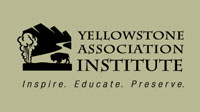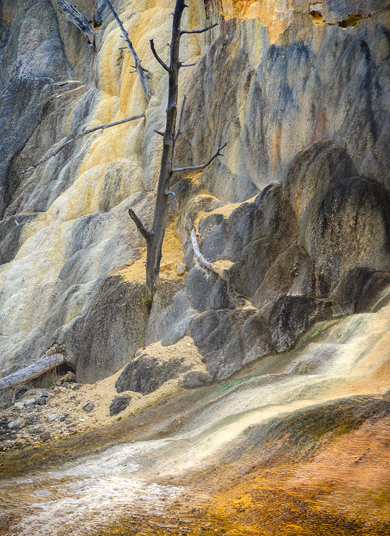 Photos from Winter in Yellowstone: