Workshops & Field Seminars
Private classes and workshops
in workflow and digital image tools can be scheduled with Terry Donnelly on an ongoing basis. One on one or up to three participants. Call or e-mail for availability
tel# (206) 463-4072 / e-mail:
terry@donnelly-austin.com
---
A PHOTO WORKSHOP with Terry Donnelly and Tom Kirkendall in Yellowstone National Park
THE ART OF WINTER LANDSCAPE PHOTOGRAPHY
January 23th – 26th, 2019
Tom Kirkendall and I are again teaching a winter photography workshop for the Yellowstone Association January 23th – 26th based at the remote and beautiful Lamar Valley Buffalo Ranch. Photographing from the Buffalo Ranch in winter is one of those bucket list items; stunningly dramatic, dependably cold, always beautiful.
Let the grand winter landscape of Yellowstone and the Lamar Valley be your muse as you bring your skills to a more expressive level in this intensive workshop for intermediate to advanced photographers. Learn composition and processing tools that will expand your ability to see, create, and communicate your visual understanding of the landscape. In the field, you'll explore the best options for light, lens choice, and perspective-photographing from the dramatic light of the winter dawn to the clear night sky and stars. In the classroom, you'll hone your Photoshop and Lightroom skills, learning workflow techniques commonly used by professionals.
Click here to register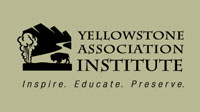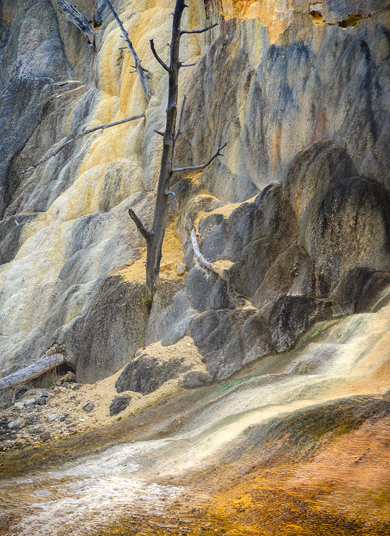 Photos from Winter in Yellowstone: